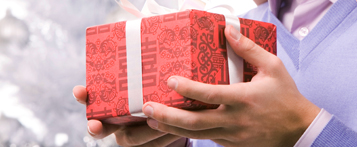 We offer free insured shipping on every order within the U.S.A.

Once your order has been processed, it will be delivered to you according to the options below. If you have any questions concerning Shipping Methods or to upgrade your shipping method, please call 1 407 264 0200

* Please Note that Overnight shipping refers to the shipping method once your order is processed. Orders may still take up to 10 days to be delivered to you as the manufacturing process can vary depending on the item being purchased.